SHIPPING FEES INCREASE FOR SEA FREIGHT FROM CHINA TO WEST MALAYSIA AND SINGAPORE EFFECTIVE 15TH NOV 2021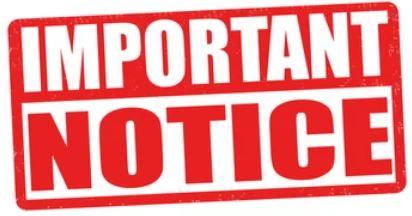 UPDATE 13 Nov 2021
Dear Valued Customers,
We just got the news from the cargo company that SHIPPING FEES FOR SEA FREIGHT from China to WEST MALAYSIA & SINGAPORE will be increased effective from 13th Nov 2021 due to shipping container shortage.
Hantar2U management decided to delay the shipping fees adjustment to 15 Nov 2021 so that customers have enough time to submit Delivery Order with payment before 14th Nov 2021 3pm to entitle for OLD shipping fees.
Kindly contact our customer service if you have any questions at 011-1080 6318 or 011-1070 6318.
Gentle Reminder
Kindly inform your customers and business partners that delivery lead time during peak season Double 11 to Chinese New Year usually will be affected by port congestion every year. Please revise your goods receiving time commitments to avoid complaints from your customers and business partners.
Sincerely,
HANTAR2U
13.11.2021