【NOTICE】HANTAR2U GUANGZHOU WAREHOUSE RESUMES OPERATION ON 10TH FEBRUARY 2020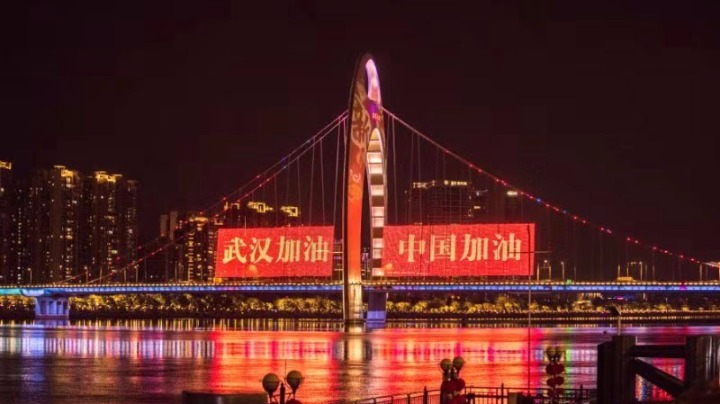 According to the notice by Guangzhou province government,
all working departments could not resume operation before 09/02/2020.
So, Hantar2u warehouse will postpone the operation date from 03/02/2020 until 10/02/2020.
Hantar2u will follow and adapt to China's government policy.
Relevant notice: http://www.gd.gov.cn/gdywdt/gdyw/content/post_2879851.html
Sorry for any inconvenience caused.
Thanks for understanding and support.
Hantar2u will update the latest information if there is any change.
Latest update: 29/01/2020, 2300
PRAY FOR WUHAN
Hantar2u